Game Overview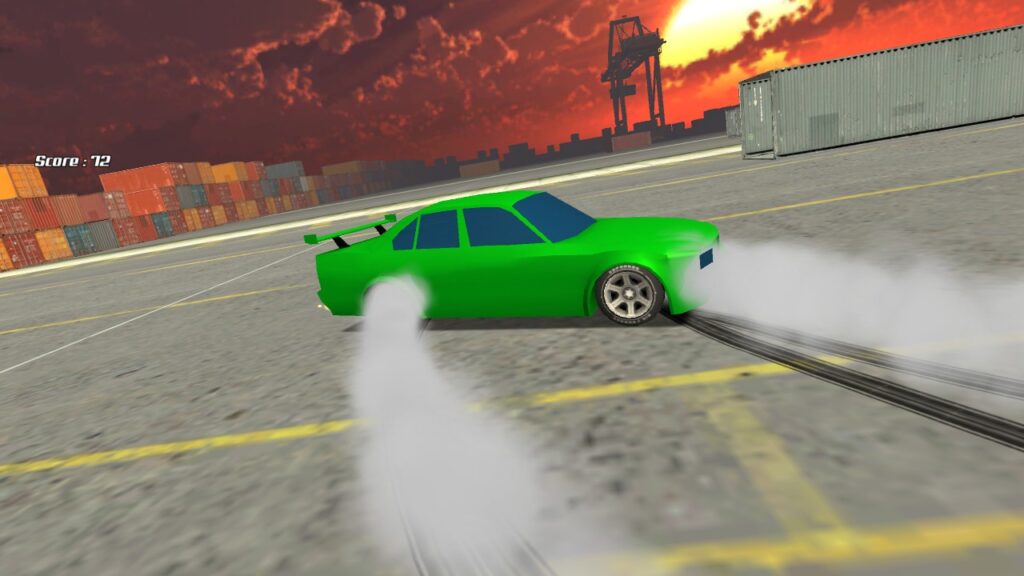 Stunt Simulator Multiplayer is an exciting online multiplayer game that offers players the opportunity to perform amazing stunts and tricks with various vehicles. Developed by a passionate independent game developer, it provides a thrilling and competitive gaming experience.
Game Controls
Understanding the controls in Stunt Simulator Multiplayer is essential for executing impressive stunts:
W, A, S, D (or Arrow Keys): Use these keys to control the movement of your vehicle.
Spacebar: Press the spacebar to activate the handbrake for precise control.
Shift: Hold down the Shift key to activate turbo speed for an extra boost.
F: Press the "F" key to use nitro for even more speed.
C: Press the "C" key to change the camera perspective and view your stunts from different angles.
R: Press the "R" key to respawn if your vehicle crashes or becomes stuck.
How to Play Stunt Simulator Multiplayer
Stunt Simulator Multiplayer offers a thrilling and competitive gaming experience with the following instructions:
Objective: Your primary goal is to perform stunts and tricks to earn points and outscore your opponents in a multiplayer environment.
Vehicle Selection: Begin by selecting your vehicle from a range of options, each with its unique characteristics and stunting abilities.
Stunt Tracks: Enter various stunt tracks and arenas designed for performing tricks. Each track offers different challenges and opportunities for scoring.
Stunt Execution: Drive your vehicle with skill and creativity to execute flips, spins, jumps, and other daring stunts.
Scoring: Earn points based on the complexity and success of your stunts. Compete with other players to achieve the highest score.
Multiplayer Mode: Engage in real-time multiplayer competitions, where you can challenge friends or other players from around the world.
Customization: Customize your vehicle's appearance and performance to suit your stunting style.
Tips and Tricks
To excel in Stunt Simulator Multiplayer, consider these valuable tips:
Practice: Spend time in single-player mode to practice and perfect your stunts.
Experiment: Try various vehicles and stunts to discover your favorite combinations.
Compete: Challenge friends or players in multiplayer mode to enhance your skills.
Game Developer
Stunt Simulator Multiplayer is developed by a dedicated independent game developer passionate about creating exciting and dynamic multiplayer experiences.
Game Platforms
Mobile Devices: Download the game on iOS and Android devices to play on the go.
How to Play Unblocked
Playing Stunt Simulator Multiplayer unblocked is simple. Visit websites or platforms that host the game, and you can typically access and play it without restrictions. Ensure that you choose reputable sources to ensure a safe and enjoyable gaming experience.
Now, rev up your engines and prepare to dazzle the world with your stunting skills in Stunt Simulator Multiplayer! If you have any further questions or need additional information, feel free to ask.